I MAKE YOU LOOK EPIC! by creating powerful imagery and branding to tell your story, you can convey your passion, and attract your ideal clients
Creative Strategy
My Expertise – One Image That Says It All
Graphic Design
Fancy Shmancy Design Solutions

Talking about myself is rough, I'd rather do the tango with with an army of porcupines.
What I'm really trying to say is, i'm passionate about showcasing what people are passionate about. I conjure up creative concepts, majestic larger than life visuals, and turn them into successful advertising and marketing campaigns, usually using photography as the basis of my design.
My passion lies in telling YOUR story with art that moves people.
'Creating' in a general sense has been a big part of my journey. To the right, you'll find my process. If you're looking for exceptional visuals, creative work, and unique story telling, I'm glad you're here. Send me a message, let's get started!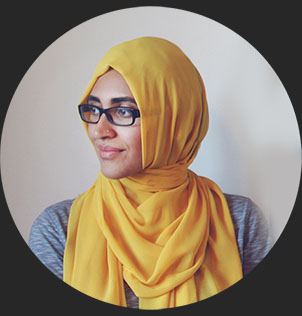 consultation and Understanding Your Vision

Talk to me about what's important to you and what you want your audience to know.

Visualize and Conceptualize

My Passion lies in connecting with your vision and conceptualizing art that creatively expresses it.

CREATE!

Once the concepts are down, i Photograph, Edit, Design. I believe everything about your brand is represented by this image. Now we can focus on your social media design, logo and branding.

watch the magic happen! you look epic!

Now you've Targeted your clients. Reach the people that matter.Let the Art Speak. You allow people to connect with Whats Meaningful to YOU, and how you can serve them.
Get in touch
i usually reply within a few hours!